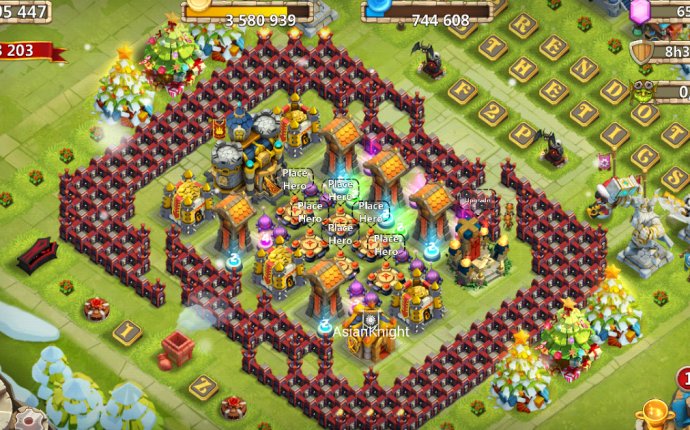 HBM Base
For the system that defines rugged, mobile data acquisition, it all starts here. The Somat eDAQ Base Processor (ECPU-PLUS) is the foundation eDAQ systems are built from.
Specifically designed for these applications; input power for the system operates in a wide range from 10-55 VDC. Internal back-up batteries also protect the eDAQ from unplanned power losses or low-voltage events. The ECPU-PLUS utilizes Ethernet communications, and hosts its own web server with a configurable IP. This combination allows the eDAQ to effortlessly communicate wirelessly through WWAN modems, 802.11 devices, or point-to-point wireless bridges. An HSS communications port works with the Somat eDisplay to provide an operator real-time channels and test information in a rugged LCD display.
To manage test data, the ECPU-PLUS has the capacity to perform a broad range of on-board data processing. This includes custom computed channels, triggers, gates, boolean expressions, and the Somat DataModes™. Any data acquisition system can collect a Time History, but utilizing the Somat DataModes™ allows users to save data in multiple, easy to manage and analyze formats including Burst History, Time-at-Level, Event Slice, Peak/Valley and Rainflow Histograms.
There are three different memory options for an eDAQ system; Internal (up to 32GB), DRAM (upgradeable to 256MB), and External PCMCIA (up to 4GB).
Additionally, within the ECPU-PLUS Processor are 10 Digital I/O's and 8 Pulse Counter channels. Optionally, the Somat ECOM layer can be installed (ECPU-PLUS-COM); allowing for 3 dedicated CAN network interfaces, 1 Vehicle Bus Module Interface, and a GPS Communications port.
Source: www.hbm.com