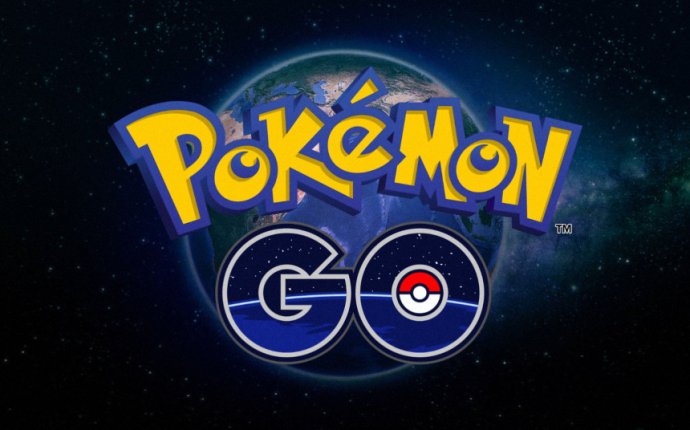 IGG online games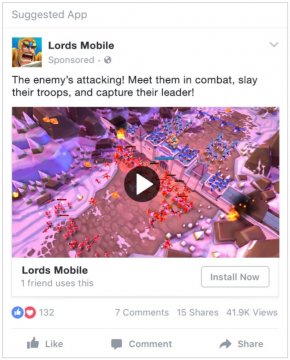 The Nanigans platform and the exceptional support team in Singapore have been instrumental in Lords Mobile's success. 'Set and forget' campaigns that auto-optimize creatives and targeting have saved us a lot of time and boosted ROI.
Eugene Konash, Marketing Director, IGG
The Goal
While game launches are challenging, the best game companies in the world understand that their initial user acquisition campaigns present a critical opportunity to capitalize on early profitability gains by reaching users that generate the greatest customer lifetime value. This is particularly true during a global game launch, where multiple different geographies and audience attributes present unique challenges and opportunities for granular campaign optimization.
Knowing this, IGG's marketing team set out in early 2016 with a refined Facebook campaign strategy that centered on hitting key audience monetization milestones.

These targets included 7, 14, 30, and 90-day return on ad spend (ROI) goals, all while adhering to specific cost per install (CPI) constraints. Nanigans software enabled IGG's team to quickly, efficiently, and intelligently test, measure, optimize, and scale their ad budgets to reach these goals within and across multiple different markets.
Targeting
To attract new gamers, IGG looked to prior successful game launches to empower early success by building Lookalike Audiences based on similar genres of games IGG had developed and launched in the past.
Additionally, their marketing team leveraged Interest and Broad Targeting on Facebook.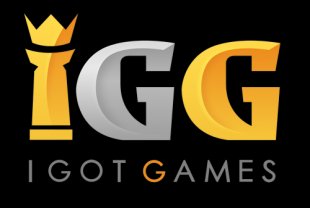 Nanigans granular and flexible real-time reporting interface enabled IGG's team to monitor the audience attributes generating conversions and early monetization so as to maximize campaign impact.
Creative
Throughout the course of the campaign, IGG experimented with different Facebook mobile app install ad formats, including image, carousel, and video ads. With strategic testing, they discovered that video mobile app install ads delivered 20% lower cost per install and 2X higher ROI than other ad formats. As the team tested these ad types using Nanigans, they focused on determining which attracted the most valuable audiences. They also ensured that creative assets were adapted for each particular geography.
The Solution
Nanigans profit-driven advertising automation enabled IGG's in-house marketing team to save significant time in campaign setup, bidding, and optimization—freeing them to focus more heavily on marketing strategy.
Source: www.nanigans.com